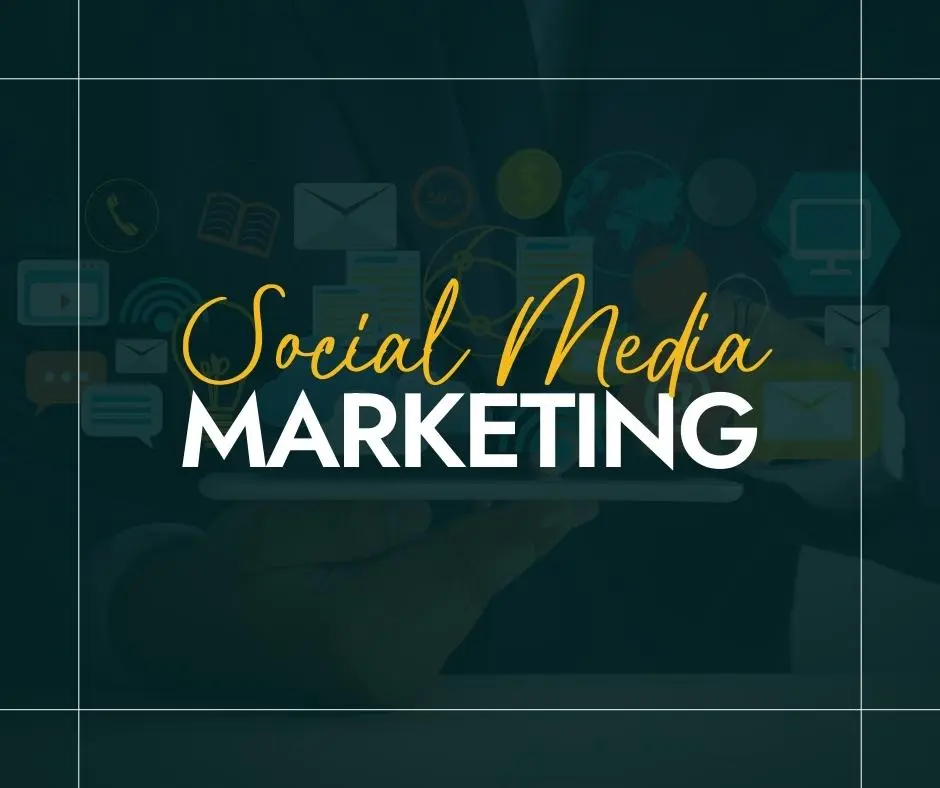 Looking for a way to boost your small business's online visibility and drive more traffic to your website? Look no further than Alifya Hussain- Digital Marketing Specialist, and her exceptional social media marketing service!
Social media marketing is a powerful tool that helps businesses of all sizes increase their online presence and reach their target audience with precision. By leveraging the power of social media platforms like Facebook, Instagram, Twitter, and LinkedIn, Alifya Hussain's social media marketing service can help your business attract more customers, increase engagement, and ultimately drive more revenue.
So how does it work? Alifya Hussain's approach to social media marketing involves a deep understanding of your business, your target audience, and your goals. She'll work closely with you to create a customized social media strategy that's tailored to your specific needs and objectives. This may include creating compelling content, optimizing your social media profiles, and running targeted ad campaigns to reach your ideal customers.
But the benefits of Alifya Hussain's social media marketing service don't stop there. Unlike other ad management solutions, her service is designed to be cost-effective and deliver real results. By using advanced targeting techniques and measuring the effectiveness of each campaign, she can help you maximize your ROI and get the most out of your marketing budget.
Don't just take our word for it- Alifya Hussain has a proven track record of success. She's managed successful social media campaigns for businesses in a variety of industries, including healthcare, finance, and technology. Her expertise and experience in the field make her the perfect partner for small business owners who want to take their online marketing to the next level.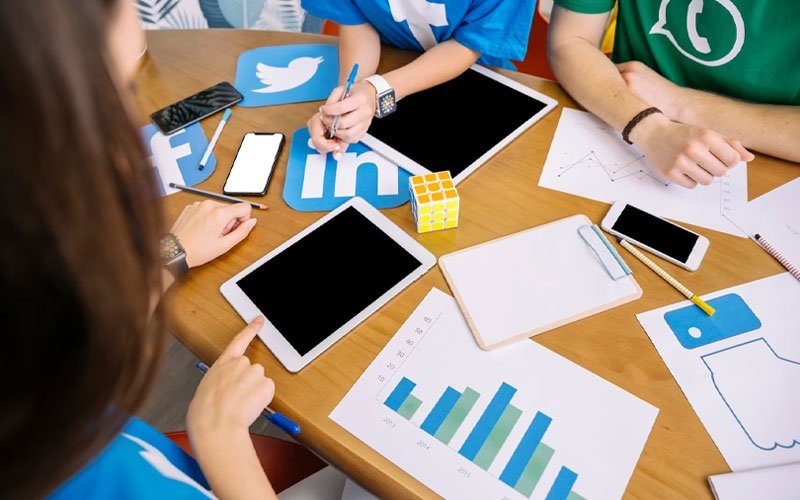 Contact Alifya Hussain today to learn more about her social media marketing service and schedule a consultation. With her help, you can take your small business to new heights and achieve the online success you've been dreaming of.