"Professionalism is not just a trait, it's a way of life. It's about being committed, accountable, and striving for excellence in everything you do."
Uncover the Power of My Digital Marketing Prowess
Are you struggling to get your business noticed online? With so many competitors vying for attention, it can be difficult to stand out. That's where digital marketing comes in. As a digital marketing expert, I can help you reach a wider audience and grow your business. From SEO and social media to email marketing and PPC advertising, I have the knowledge and expertise to create a customized strategy that works for your unique business needs. So, whether you're just starting out or looking to take your business to the next level, let me help you achieve your goals with my digital marketing expertise
The world of business is constantly evolving, and it takes an accomplished leader with a track record of success and a focus on innovation to stay ahead of the curve.
With over 10 years of experience in the business world, I bring a wealth of expertise in managing large-scale projects, developing and implementing strategies for organizational success, and driving growth and innovation.
As the Co-Founder & COO of IoTSol and a faculty member at PIAIC IOT, I am passionate about the potential of IoT to revolutionize the way we live and work.
Additionally, as the Senior Digital Presence Lead at TekScrum, I have gained valuable experience of 3+ years in developing and executing comprehensive digital strategies, website development, and social media management. 
In addition to my experience in the tech and digital marketing industries, I am also the Co-founder of RUKO (Road Users Knowledge Organisation), where I work towards road and safety purposes in Pakistan by managing training and workshops.
My dedication to driving positive change extends beyond the business world, and I am committed to making a difference in my community. As a leader with a passion for innovation and a focus on results, I am always seeking new challenges and opportunities to collaborate with like-minded individuals and organizations. Connect with me to explore how we can work together towards a brighter future.
Recognitions and awards are a testimony to my commitment to excellence and drive for success. Here are some of the accolades I have received in recognition of my skills and contributions to the industry.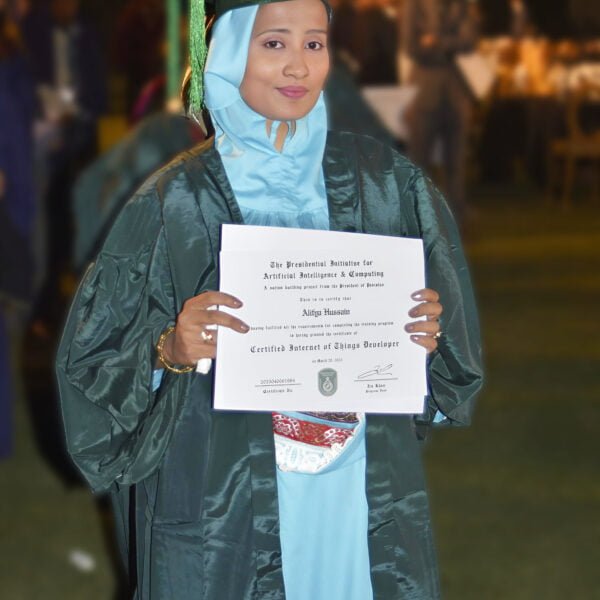 Top 3rd Position in
PIAIC IOT Diploma Batch 2019-20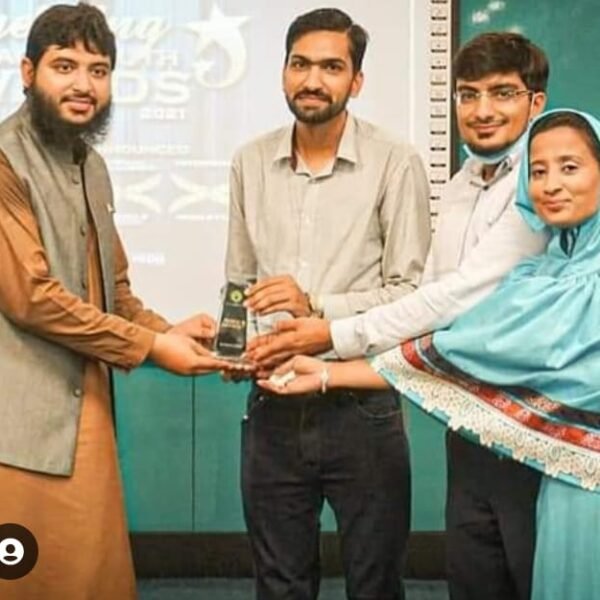 Karachi Emerging Youth Award
2021
Pakistan Entrepreneur Club
2023
Customized Strategies for Your Business
I listen to your needs and craft solutions that deliver results