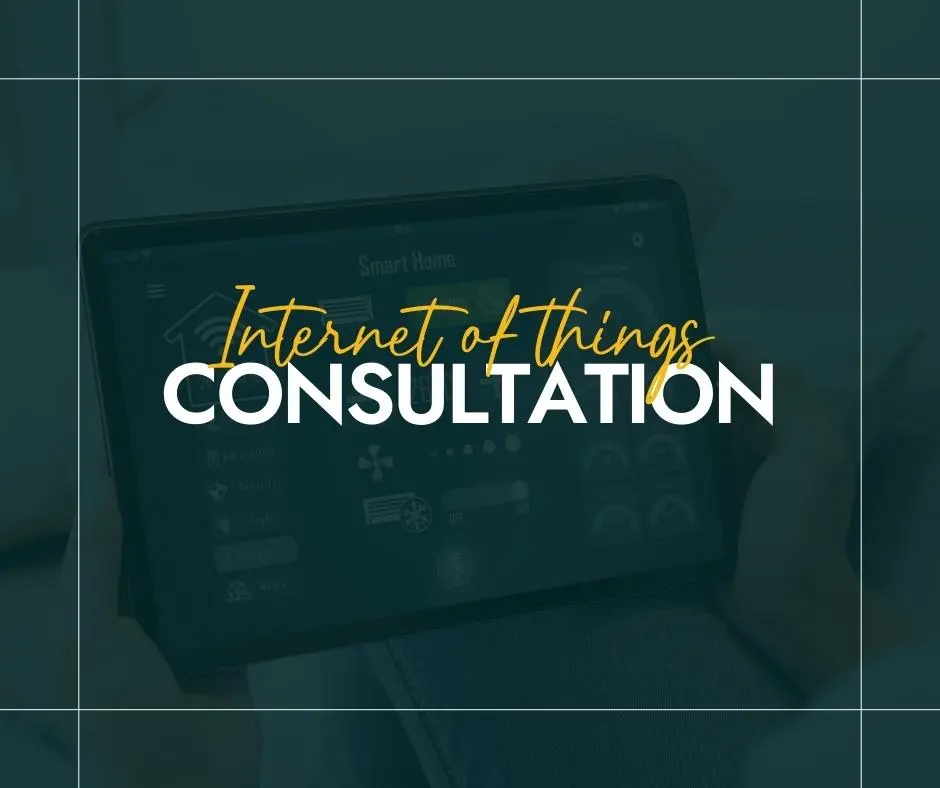 Are you a medium or large business owner looking to revolutionize the way you collect and analyze data to increase your productivity and efficiency? Look no further than Alifya Hussain-IOT Developer and Specialist and her Internet of Things (IoT) Consultation service.
IoT is a transformative technology that allows businesses to collect and analyze data from various devices and sensors to make informed decisions, increase efficiency, and reduce costs. Alifya Hussain's IoT Consultation service provides businesses with a comprehensive solution to leverage IoT technology to achieve their business objectives.
Alifya Hussain's approach to IoT Consultation involves a deep understanding of your business and its specific needs. She works closely with you to develop a customized IoT strategy that includes hardware and software integration, data collection, and analytics. This may include sensor implementation, cloud integration, and custom application development to automate data collection and analysis.
But the benefits of Alifya Hussain's IoT Consultation service don't stop there. By leveraging IoT technology, businesses can reduce costs, increase efficiency, and improve overall productivity. Additionally, IoT can help businesses make better-informed decisions by providing real-time insights into their operations.
Don't just take our word for it- Alifya Hussain has a proven track record of success. As the COO of IOTSOL – The Leading IOT Company in Pakistan, working globally, she has managed successful IoT implementations for businesses in various industries, including healthcare, manufacturing, and logistics. Her expertise and experience in the field make her the perfect partner for medium and large business owners who want to take their data collection and analysis to the next level.
Ready to revolutionize your business with IoT technology?
Contact Alifya Hussain today to learn more about her IoT Consultation service and schedule a consultation. With her help, you can transform the way you do business and achieve greater efficiency and productivity than ever before.